About CyberTalents Kids
CyberTalents Kids is a gamified cybersecurity training platform focusing on kids from 11 to 16 years
old across the globe where they can learn, practice, compete, and get ranked.
---
our Story
We have been running many cybersecurity CTF Competitions (Capture the Flag) and training for beginners and professionals across many countries for the past few years. We noticed the high participation of many young talents under 18 years old so we thought of creating a platform that is made only for this age group to help them grow their cybersecurity skills. So that's why we launched CyberTalents Kids to provide these young talents with the best learning and competing experience that is customized only for them.
Our Vision
We aim to build the largest cybersecurity community for kids in the world where they can communicate, learn, practice, and compete together.
Our Mission
Our mission is to raise cybersecurity awareness to help build the next generation who will lead and shape the future of cybersecurity.
---
Our Values
Integrity : We maintain long term relationships with our partners.
Commitment : We always keep our words.
Speciality : In what we do, we do it best.
Passion : We have a strong passion about what we do.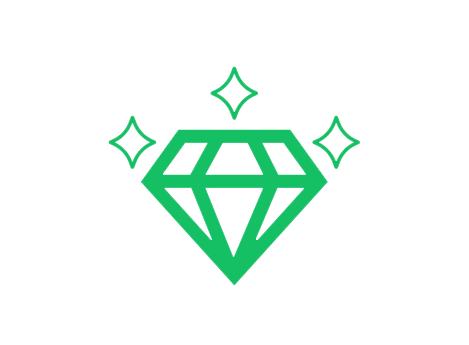 ---
What we Do ?
Hosting and Organizing Cybersecurity CTF Competitions
Organizing Cybersecurity Training and Camps
---
Testimonials
"What I liked the most about the training is learning new things in the fields of programming and information security to protect my devices. Also, I get to know colleagues who have the same interests as me."