Become CyberTalents Kids Partner
Let's Work Together to Build the Next Cybersecurity Generation!
Become A Partner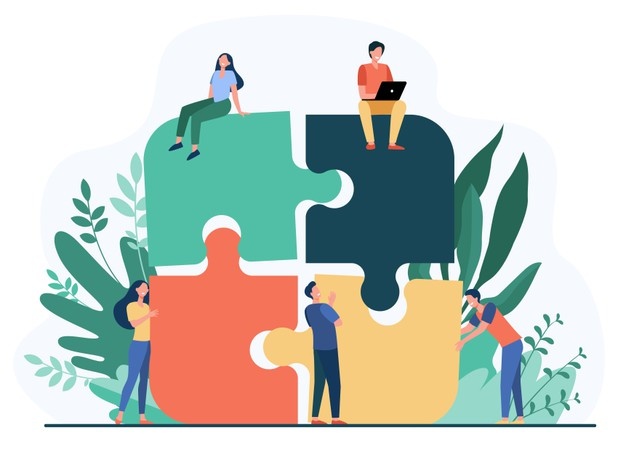 Together We Can Do Better
The world is becoming more digital and cyber dangers grow every day. So it is our responsibility to raise cybersecurity awareness at a young age and assist kids in developing their cybersecurity knowledge in order to protect themselves and stay safe from cybercrime. Together, we can make a real difference to our kids' lives all around the world. We work with companies, schools, organizations, or governments to grow an effective and sustainable network that creates impact for our kids on a global scale.
Why Become CyberTalents Kids Partner?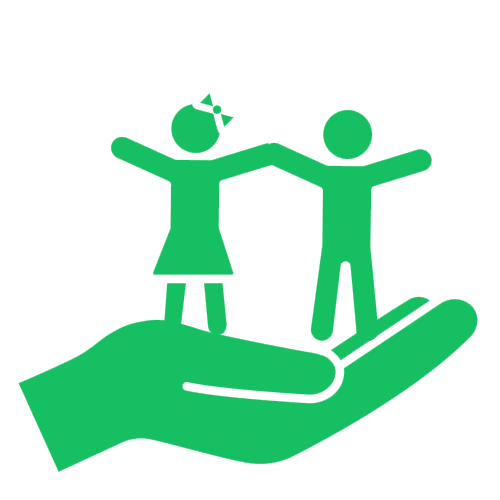 Make a Social Impact
Raise cybersecurity awareness among kids to prepare them to be professional security leaders in the future.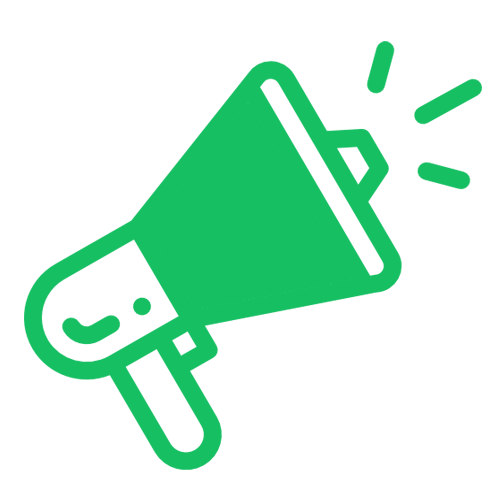 Promote your Organization
Through our website and social media channels, your organization will be promoted as our authorized partner.

Offer High-Quality Content
Provide your market with high-quality cybersecurity content and improve the kids' learning journey through our gamified platform that helps them learn with fun.
Benefits of Becoming CyberTalents Kids Partner Include:
Will be announced as an authorized partner for CyberTalents Kids on all content and promotional material.
Get access to CyberTalents Kids platform to create training events, enroll students, and deliver the training content.
Receive marketing materials for the kids camps announcements to help with the promotion.
Sell the camps with the price they see suitable in their market.
Requirements
Have a Certified Instructor on CyberTalents kids Courses.
Ability to market/sell to schools students of ages from 11 years - 17 years.
Become A Partner