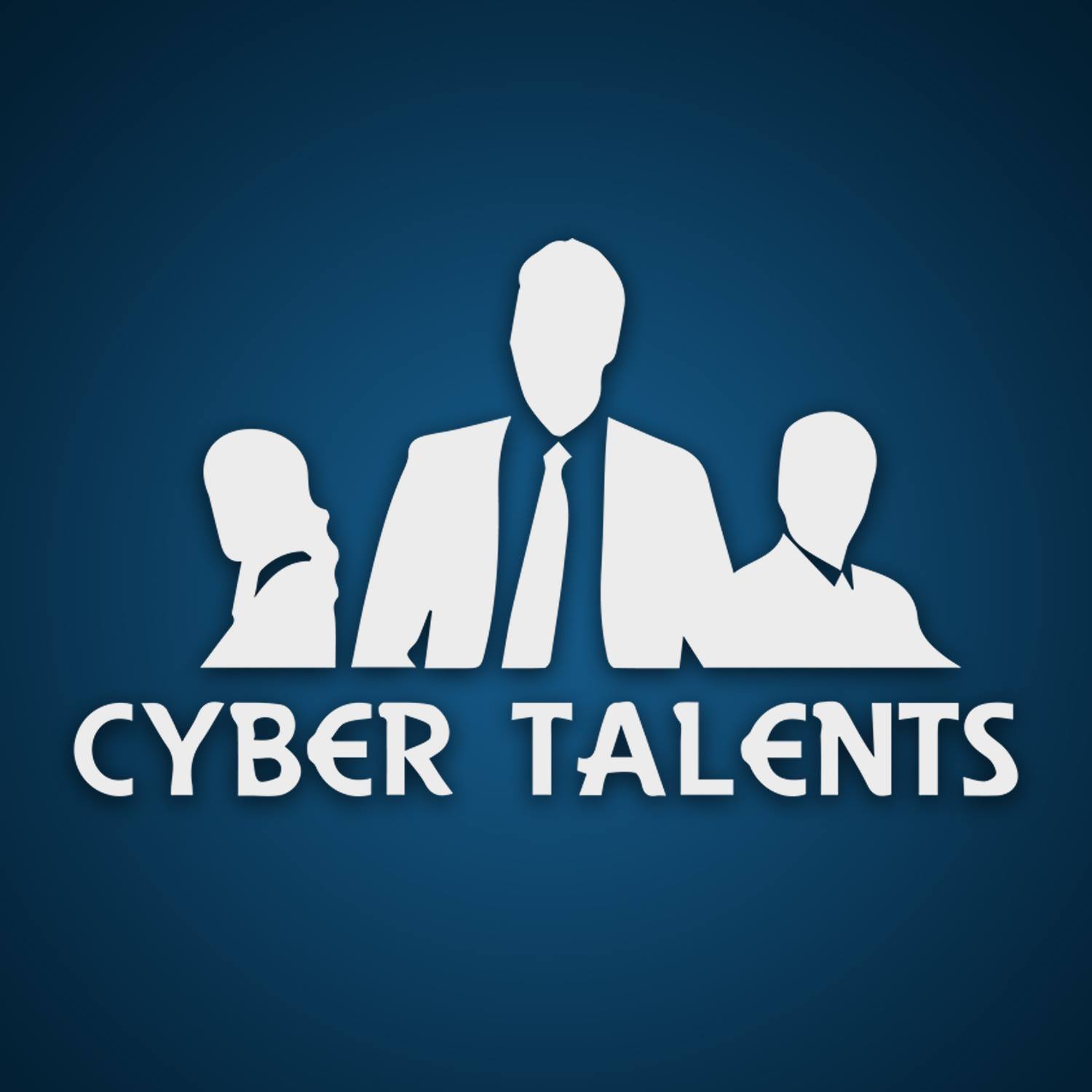 CyberTalents
Egypt Juniors Cybersecurity CTF 2022
🇪🇬 Egypt
Starts At
19 November 2022 , 08:00 am UTC
Ends At
19 November 2022 , 15:00 pm UTC
---
Description
CyberTalents is organizing a cybersecurity CTF for kids in Egypt in order to help empower our young talents with a competitive spirit by encouraging them to become involved in the cybersecurity world at a young age so that they can learn everything about cybersecurity even faster and in the most fun and creative way possible.


The CTF will be a Jeopardy Style CTF where you will have a list of challenges in different categories like Reverse Engineering, Web Security, Digital Forensics, Network Security, and others. For every challenge solved, you will get a certain amount of points depending on the difficulty of the challenge.
---
Conditions
- Only kids from 11 to 16 years old are allowed to participate without adherence to gender.
- Only kids resident in Egypt are allowed to participate.
---
---